RECENT UPDATES
Kate Star

Added: December 13, 2019
Redhead Kate Star is sat at her kitchen table and she has just gotten home from the office and is in a rather hacked off mood a finding a bunch of tiny cars parked in her kitchen sets her off. Their pathetic tiny occupants would pay the price!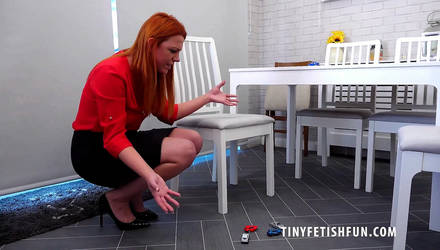 All Latest Videos now in Ultra High Definition!
Nikki Lee

Added: December 9, 2019
Blonde Giantess Nikki Lee comes across a gathering of tiny guys in the pile of the carpet. She is rather shocked at first but then bends down and goes low onto the floor to inspect these pathetic, insect like, intruders a little further. She could so easily crush them all, they are all quite insignificant!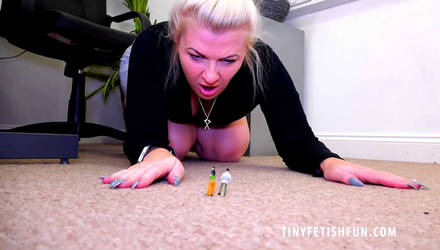 Maxine

Added: December 6, 2019
New giantess Maxine has a rushing bedroom experience as she discovers a bunch of tiny guys standing in the pile of her carpet. They are all looking up at her, some of them even attempting to look up her skirt, hoping they will get a view of her panties or perhaps even more. Maxine is not having it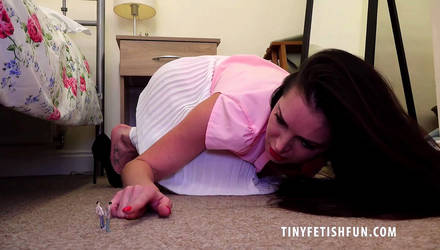 Honour May

Added: December 2, 2019
Brunette Giantess Honour May happens upon a collection of cars on her carpet floor. What the hell is this? Is this those tiny guys again trying to muscle in on her and using her carpet as some sort of free car park? Well not any more. Honour examines the small vehicles before crushing and devouring them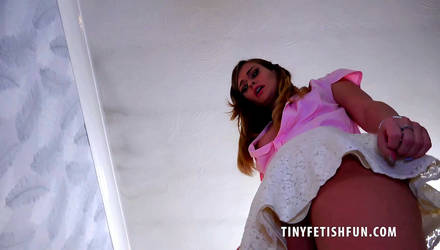 Kate Star

Added: November 29, 2019
New Redhead Giantess Kate Star comes across a small group of guardsmen in her kitchen. Just what on earth do they think they are doing there? There wasn't much to guard unless they had deliberately snuck in to look up her dress, hoping to see her panties - How dare they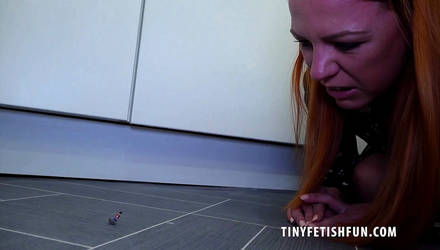 Coming next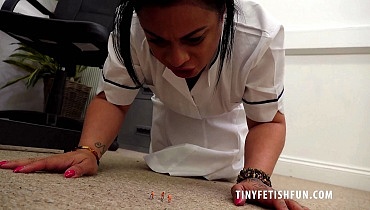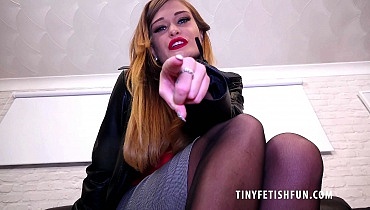 Honour May
December 20, 2019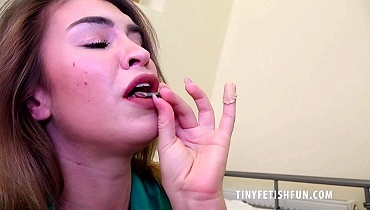 Katie Lou
December 23, 2019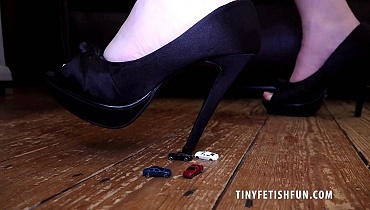 Helen Stephens
December 27, 2019