RECENT UPDATES
Gabriella Knight

Added: March 25, 2019
Meet our gorgeous new buxom giantess, Gabriella Knight as she crushes and stamps her way all over the tiny, pathetic, shrunken inch high guys. Naturally they deserve their fate but do they deserve to be destroyed by such a beautiful Giantess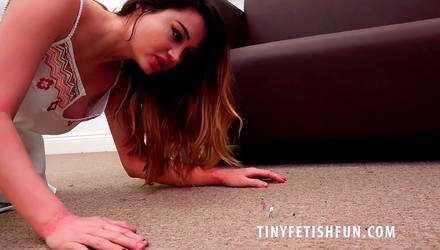 All Latest Videos now in Ultra High Definition!
Kay

Added: March 22, 2019
Office secretary Kay returns to her desk and is shocked to find an infestation of pests in the pile of her carpet. Inch high guys..what the hell, how did these get here, what were they doing there and how dare they stand beneath Kay looking up her skirt. They need to be punished, that much is clear!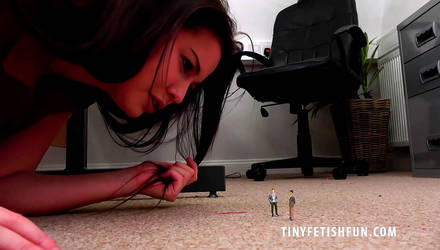 Jodie Ellen

Added: March 18, 2019
Huge blonde Giantess reacts in which as the tiny bumps into her leg. It seems the pathetic perv was trying to look up her skirt. Jodie is disgusted and she attempts to get away from the tiny but then she realizes there is no reason to be scared.She is the one with the power to crush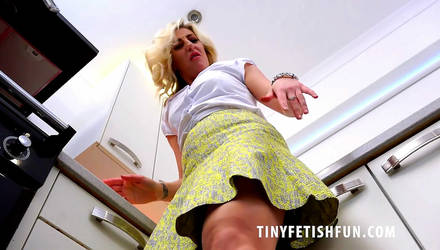 Natalia Forrest

Added: March 15, 2019
Natalia Forrest laughs at the terror she is creating for the inch high guys on her floor. She hovers her high heels over them and threatens to crush them before doing so to a few of them, splatting them beneath the hard sole of her high heels, but she'd like to feel the crush so she removes her heels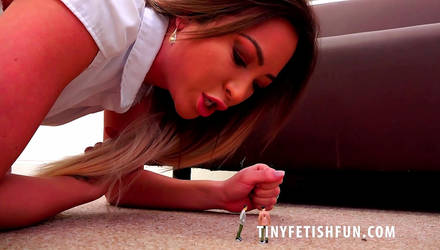 Faye Taylor

Added: March 11, 2019
Brunette Giant Faye Taylor crouches low down to the carpet to investigate where the sound is coming from and more to the point, what are they doing there. As she gets closer and closer she realizes that a group of tinies have made a wrong turn and have now parked on her carpet..how strange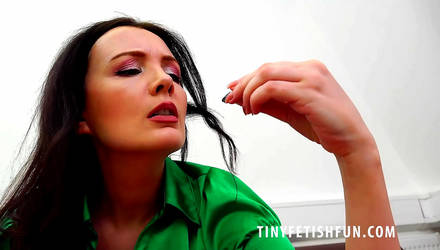 Coming next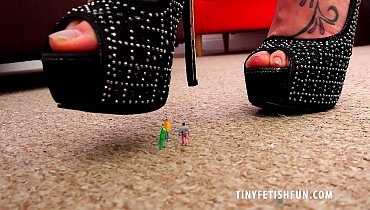 Lucy Lauren
March 29, 2019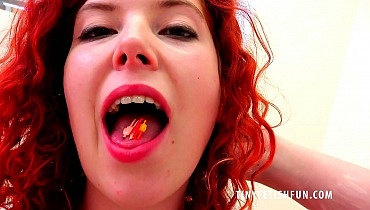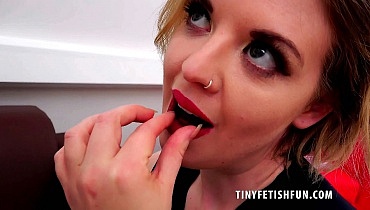 Helen Stephens
April 5, 2019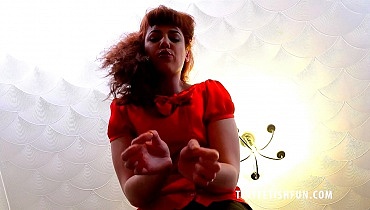 Follow Us on Twitter Here