RECENT UPDATES
Rosamund - In this POINT OF VIEW ONLY video, new giantess Rosamund hovers her bare feet directly above our camera, slowly bringing her foot down onto us, wriggling her toes and imagining what it would be like to crush us before giving us a mouth tour

Added: March 2, 2015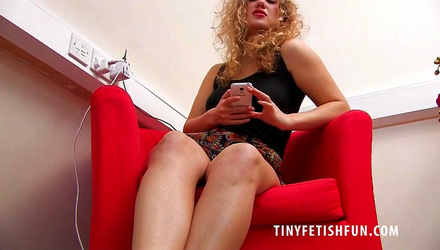 Aleah Woods - New brunette Giantess Aleah Woods gives her small find of tiny guys the first time treatment, crushing them with her high heels before removing her shoes and crushing them with her sweaty feet and then finally devouring the survivors..

Added: February 27, 2015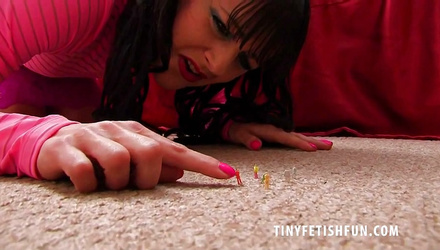 Cindy Read - Beautiful brunette giantess Cindy Read is wearing red high heels, blue denim jeans and a low cut white cotton vest top and as she hovers those sexy red high heels over the poor tiny guys in her office, they stand no chance

Added: February 23, 2015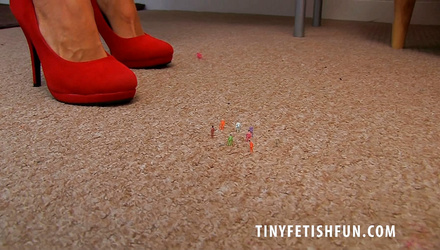 Poppy - We fond blonde Giantess Poppy in her kitchen, towering above us in her sexy blue high heels. She looks massive to us but she wants to warn us about the dangers of walking around the kitchen floor when the Giantess is around. There are so many ways we could meet our tiny end.. - THIS IS A POV VIDEO ONLY

Added: February 20, 2015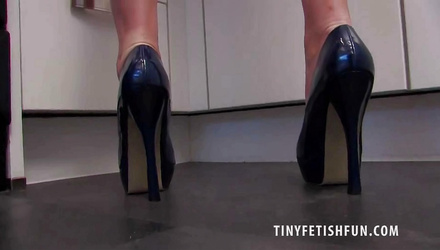 Lola T - New Giantess Lola T plays arounf with the tiny people for the first time. As a novice giantess, she finds the small, shrunken guys a little weird but at the same time, very interesting. being a giantess can be a lot of fun, though not much fun for the tiny guys..

Added: February 16, 2015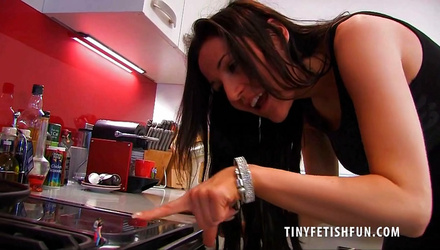 Coming next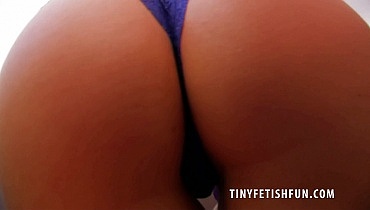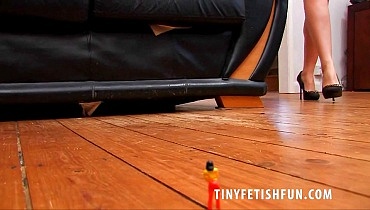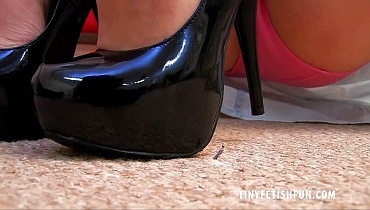 Chessie Kay
March 13, 2015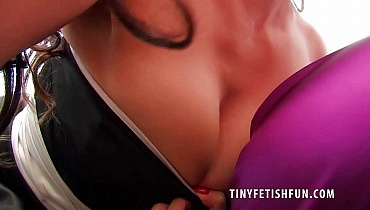 Sophia Delane & Fiona Jane
March 16, 2015

Follow Us on Twitter Here